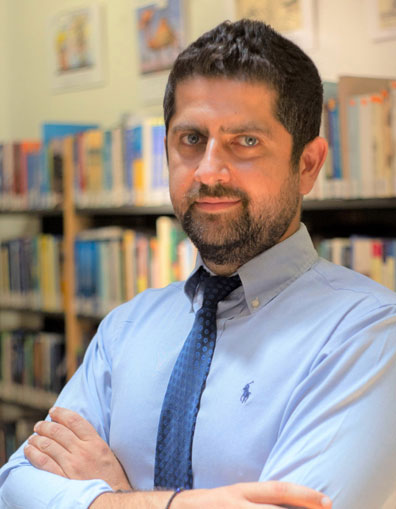 As Civil and Structural Engineer Associate of the company provides comprehensive building surveys and helps our clients diagnose defects and assess the damage on their properties.
Velissarios has more than 6 years of experience in civil and structural analysis of structures (concrete, steel, timber, masonry, and composite design structures). Velissarios is involved in the design and analysis of a variety of structures, from small domestic extensions to large-scale projects. He advised multiple loss adjusters, investors, property developers, landowners, bankers, and insurance companies on various structural problems, ranging from domestic subsidence and impact damage to cost implications of structural repairs and structural collapse of buildings. Velissarios is a civil engineering graduate (Bachelor of Engineering) from the University of Salford, Manchester, UK.
He also obtained his master's degree in Structural Engineering (MSc) there. Velissarios proceeded to further studies, where he obtained his Doctor of Philosophy (PhD) Degree in Materials Science and Engineering from the University of Manchester, UK. He has also completed a Postgraduate Diploma in personal and professional skills from the University of Sheffield, UK. Velissarios presented his research at several conferences in which he received four awards. His PhD research has led to two journal publications. He is a registered member of the Technical Chamber of Cyprus – (ETEK) and the Cyprus Organisation for Standardisation (CYS).
Contact us for a professional and dependent assessment of your property's market value.